Here it is, my FAVORITE city in the world. There's nothing like her. She's crazy, overwhelming, beautiful & calming all at once. New York City has a special place in my heart and always feels like home. I love the people, the food, the bars, the hotels, the streets, the parks, everything! Here's a quick list of my favorite places to visit when I'm in the city. For food, Jack's Wife Freda is a must! I also love Freeman's for late dinner & drinks. Carbone is still on my list of places to try but making a reservation is quite challenging! When it comes to shopping, SOHO is the spot. From Topshop to Saint-Laurent, to Aritzia and Chanel, it has it all! My favorite areas are Dumbo and Soho, always. Getting an Airbnb in one of those neighborhood is a great idea. If you want to spoil yourself and get a hotel, I like the Ace Hotel in Midtown, but my ultimate favorite is the 1 Hotel Brooklyn Bridge & 1 Hotel Central Park (absolutely worth the price tag)!
Enjoy and have a safe trip!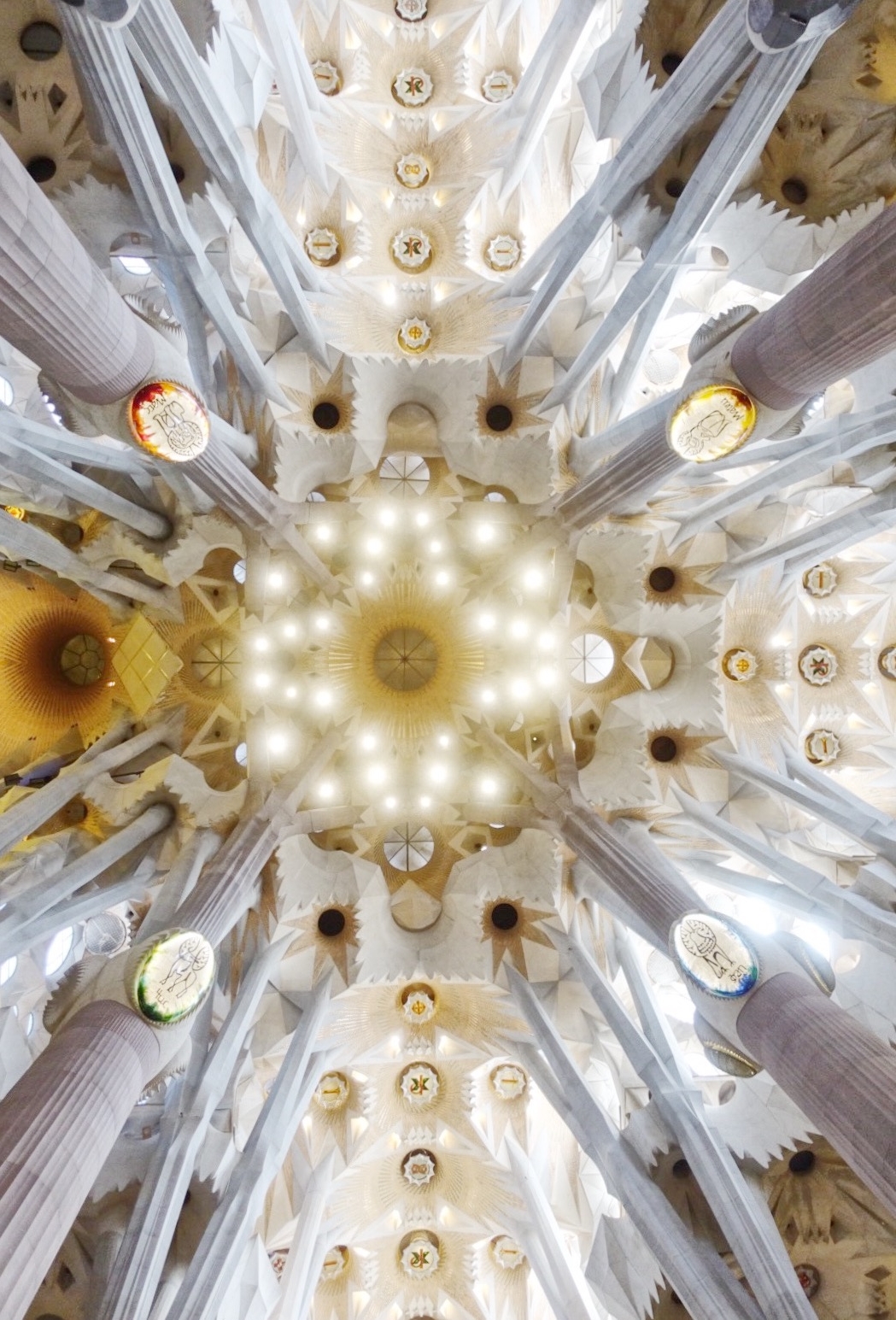 I've always had a passion for architecture. It's such a unique & intricate form of art. La Sagrada Familia had been at the top of my list of places to see for over a decade. In June 2018, I finally got to see this majestic piece of art in person. It is the most beautiful thing I've ever seen in my life, inside & out. I highly recommend visiting!
To ensure seeing as many things as possible while in Barcelona, the hop on/hop off bus was a must! It takes you to everything you need to see and you can easily do it all in one day if you plan it well. Park Guell was absolutely beautiful, but you must buy tickets in advance.
When it comes to food, paella is a must! It was absolutely unreal, especially paired with a glass or two of sangria!